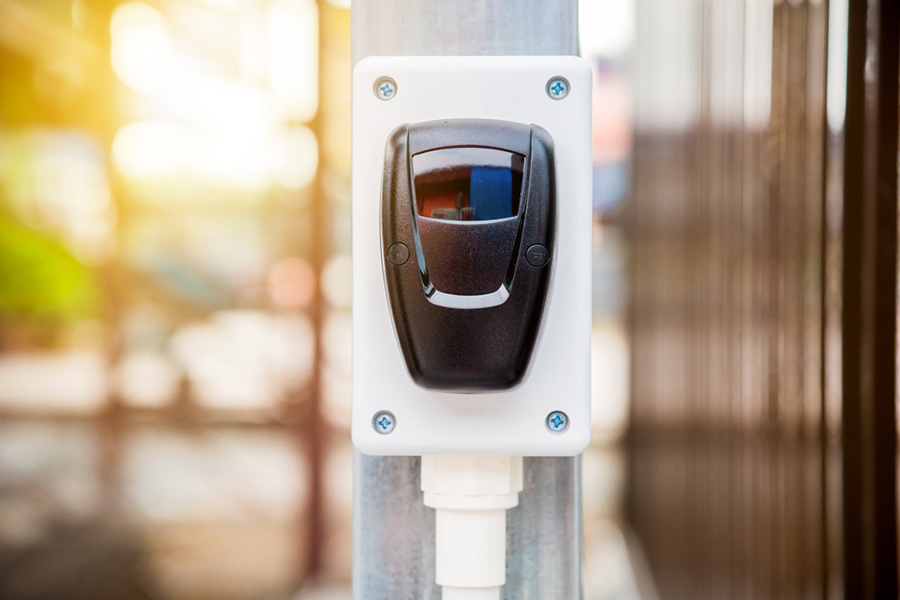 How Can Geofencing In Abilene Work With A Security System?
The latest home security options have become more capable every year. Even so, it doesn't take much to forget to do basic security chores like arming your a home security system, lowering the garage door, or even securing your front door.
Would you like it if you no longer needed to remember doing these things again? With geofencing in Abilene, you can just leave the driveway and make your home security system secure your home for you.
What is Geofencing In Abilene For your Security System?
Geofencing creates a virtual boundary around your house, which you are able to arrange in your smartphone app. This convenient tool then utilizes your cell phone to determine when you go beyond the border and then triggers the tasks you have programmed.
How Is Geofencing Possible?
Geofencing is made possible by z-wave, a protocol for wireless communications that smart components use to interact with one another. The technology aids your security system by grouping all components onto the same network. You are then able to draw a virtual "fence" on all sides of your house and assign particular actions as you cross the prearranged border line.
For example, when you leave your premises, you could set your security system to lock doors, close the garage, and arm your alarms. Then, when you arrive home for the evening, geofencing could be set to alert your system to disengage the alarm, open the garage, activate lighting, and even adjust your your temperature settings.
These are a handful of the technologies you can command with geofencing:
● Smart lighting and plugs
● Smart thermostats
● Security alarms and cameras
● Various electronics such as speakers or TVs
● Garage doors
Schedules, Scenes, And Geofencing Are Available In Your Mobile Security App
Geofencing is just one way to use your property's security system in Abilene. When accessing the ADT Control app, you have the ability to make the most of home automation. Just tap the app interface, and you have the opportunity to:
● Enable Scheduling: program your smart alarms and cameras to activate at the times of your choice. Instruct your lighting to turn down to indicate that it's bedtime, or disarm your home's alarm as you start your day.
● Control device interactions: Make specific devices activate when another element is triggered. Direct your thermostat to turn on the connected fan when the fire alarm goes off. Or turn on your hall's smart light when your doorbell camera detects unusual motion in the yard.
● Preprogram scenes: Make custom room scenes with components that function in concert with each other. Have your lighting lower, the A/C go down, and the locks bolt when it's time for bed. Or customize a scene for a movie marathon with specific lighting and thermostat settings.
● Protect your home with geofencing: It's easy to forget to set your alarm system as you're running late for work. With geofencing capability and your mobile device, you don't have to worry about forgetting to arm the system and lower the garage door.
Get Started with Geofencing in Abilene
Whether you desire extra peace-of-mind of a fully secured property whenever you leave or you would like to explore your home automation options, geofencing will make things easier. Contact one of our knowledgeable team members today at (325) 313-2016 or complete the following form to start designing your perfect security system.