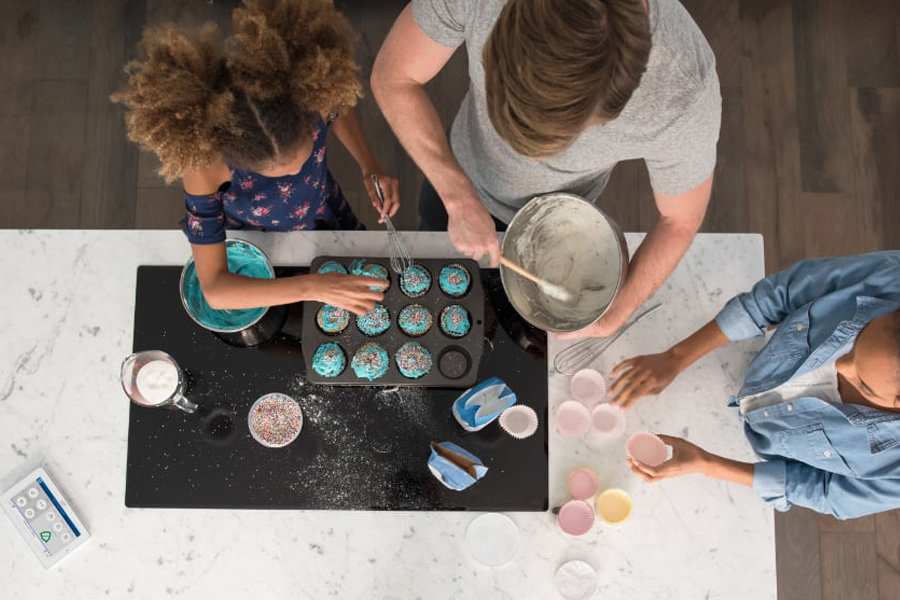 How to Cut Down on False Alarms from Abilene Home Security Systems
False alarms can be a worry for your home's defense. These events could become concerning from a financial standpoint and facilitate a rise in your home insurance payments, but there's no need for it to reach that point! You can cut down on false alarms from your Abilene home security system by being certain that everyone in the family is educated on using it. Simple things like sending messages to your mobile device when a sensor is tripped, automating your home, and selecting an alarm company that uses around-the-clock monitoring will help prevent first responders from going to your residence due to a false alarm.
Train Everyone On Your Security Features
When you have kids at your house, ensure they are educated on how to operate the security features and they understand it's a critical element of your overall safety. If you own pets, be sure to demonstrate what happens if the alarm sounds - the majority of home systems emanate a loud warning signal out of sirens or home speakers when a sensor is set off.You can help your animals to stay calm.
Send Smartphone Notifications So You Are Able To Figure Out If You're Having A False Alarm
A mobile alert won't block a Abilene false security alarm, but it can prevent the police from hurrying to your house. Smart systems like packages from ADT have the ability to transmit text alerts directly to your mobile device from your security app when your system is activated. It's helpful if you're not on site to find out immediately when your alarms go off. If incorporating video surveillance, you have the ability to assess the threat and tell your alarm system if there's a cause for concern.
Automation Can Easily Turn off Your Home Security System
Incorporating home automation for home safety is a great way to minimize false alarms. A primary reason for false alarms in Abilene is because your home defense is accidentally left on when you or your family members are on site. Simply enter through the front door, and a sensor is tripped. But you are able to deactivate your system at a scheduled time, including when your youngsters return home after school. When using an automated element like a smart lock, you are even able to program your system to disengage anytime the lock is activated with the proper PIN.
Rely On Around-The-Clock Monitoring As A False Alarm Backup
The best way to cut down on false alarms is by selecting a security system supplier that has 24-hour monitoring in Abilene. These companies have staff that will check out your triggered alarms if they detect any activity going on at your residence. Once determined, they will call you to make sure you aren't experiencing a false alarm. If a false alarm is established, they will reset your alarm system. If it appears you do in fact have an intruder, your monitoring agent will inform the police.
Count On An ADT Alarm System To Minimize False Security Alarms In Abilene
It is important to remember that a home security system can't completely stop criminal activity, but it can provide peace of mind and enhance the protection of your property. And ADT has home automation and around-the-clock monitoring that will reduce the frequency of false alarms. Just call (325) 313-2016 or complete the form on this page and one of our specialists will assist you in creating your ideal security system.