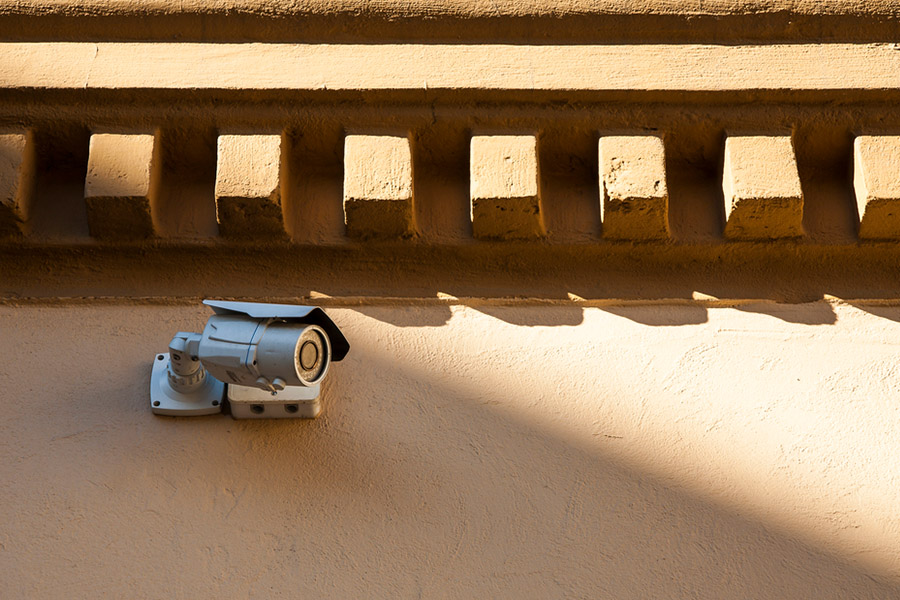 Is It Necessary To Have A Security System In Your Safe Abilene Neighborhood?
You finally managed to buy the house of your dreams in a wonderful area. It's regarded as a peaceful community with nearly small levels of crime. But, do you really need to install a security system in your Abilene safe neighborhood?
While the rate of crime in your neighborhood may be less than other places, criminal activity will still occur, and burglars often don't live in the same community. There's even some surprising perks to outfitting your property with a home security system that will assist you in ways you didn't realize! Explore the top reasons to install home security for your safe neighborhood in Abilene.
Discouraging Potential Thieves Is Your Greatest Weapon To Combat Safe Neighborhood Break-Ins In Abilene
The greatest advantage of a comprehensive residential security system isn't necessarily stopping a burglary as it is happening. It's ensuring it doesn't take place at all. As reported by the Electronic Security Association, almost 90% of burglars indicated that if they observed a home security system on site, they no longer would attempt a break-in at that house. With that in mind, it's smart to display your home protection signs and window stickers and install a video doorbell, and thieves will think that they should stay away. By turning your home into a higher risk target for potential robbers, you're going a long way to keeping your family and possessions safe and sound.
Peace-of-Mind When You Take A Trip
To be realistic, our busy lives frequently don't allow us to maintain a spare eye on our residences. Fortunately, your modern home security package comes with 24/7 monitoring, which means someone will always be keeping watch of your home. That's nice if you're in town, but even better if you're 2,000 miles away.
Use your security app to review real-time footage of your indoor and outdoor cameras. Or inspect the status of any sensor or smart device. Enjoy the convenience of updates to your smartphone if anything unusual is detected. You will also obtain messages in regards to the presence of smoke or water infiltration, so you never come home to an unpleasant set of circumstances. Keep in mind, your monitoring team will also answer any alarm or sensor trip. They will work alongside emergency services in your stead and patch you in when appropriate.
Abilene Security Systems Safeguard Against More Than Break-Ins
Your smart security system is a proven means for defending you against potential criminal activity. Still, your package can include devices beyond door sensors and surveillance. To illustrate, carbon monoxide and smoke detectors seamlessly integrate into your security network, providing your property a solid defense from different types of danger – and it's all in one cohesive package! You may also add leak detectors if you occupy a home with a basement or live in a flood zone.
If you want more, have the capability of automation built into your system. Innovative smart lighting, thermostats, and locking devices can enhance your safety while reducing energy bills. Take command of your home remotely with a few simple touches of your finger, and program scenes that make your home a lot more attuned to your daily routine. You can even pair your system to a smart speaker like Google Home or Amazon's Echo.
Call For Your Customized Security System Today
Now is the perfect time to stop safe neighborhood break-ins at your Abilene home. Your security expert is here to answer your inquiries about how to properly protect your home to meet your needs and budget. Dial (325) 313-2016 or submit the form below to begin.