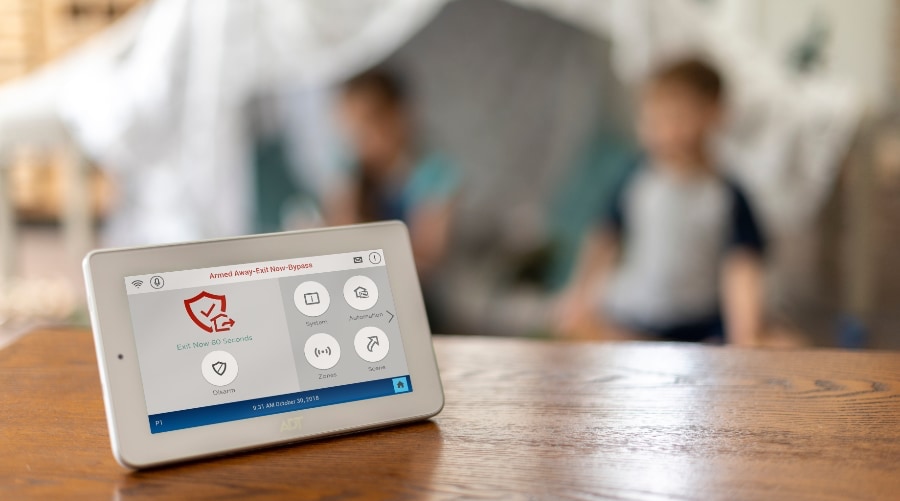 What's The Best Home Security System For Abilene Homeowners?
It can be a challenge to discover the best home security system as an Abeline homeowner. There are many devices that promise to defend your home. So how do you know what to buy? On one hand, there's the Do-It-Yourself assortment of cameras, sensors, and detectors that expect you to mount the equipment in the right locations and also monitor them. On the other hand, there are companies that wish to charge you high prices for complex equipment that never meet your needs.
The difficulty with finding the best Abilene home security system is that every family and neighborhood has different needs. You might be interested in the highest security, video, and home automation bundle, while someone else just needs glass break sensors on their doors and windows. With all of the differences in residential security priorities, here are a few rules of thumb regarding what the perfect home security system should include.
Look For A Good Selection Of Quality Home Security Products
Your home security system is only as good as your security equipment. And since every house will have a unique security setup, every piece in the company's offerings must be of the utmost quality. When figuring out what the best home security system in Abilene is, you need to know if each product:
Works as intended: Door and window sensors should work every time without fail -- even in the midst of a power outage. Video cameras with motion sensors should be able to keep watch in poor light and filter out family pets. Home automation systems should allow you to set the house's temperature through an app on your phone. If you can't depend on every security product, then it can't claim to be the best residential security system.
Is built to last: Your residential security system shouldn't be built using fragile devices that need constant replacement. Outdoor cameras should be able to survive a rainstorm. Your monitored fire detector shouldn't require you to change its batteries every few weeks. And a slight nudge shouldn't disrupt the connection between your sensors and your 24/7 monitoring center.
Is a breeze to control: Reliable, tough security components are good, but they don't help you if you don't understand how manage them. The best residential security system for Abilene should have an easy-to-use central control keypad. In this day and age, your security system also should include a simple mobile app. Plus, it's an extra perk when your home security system can be controlled with voice commands through Amazon Alexa and Google Home.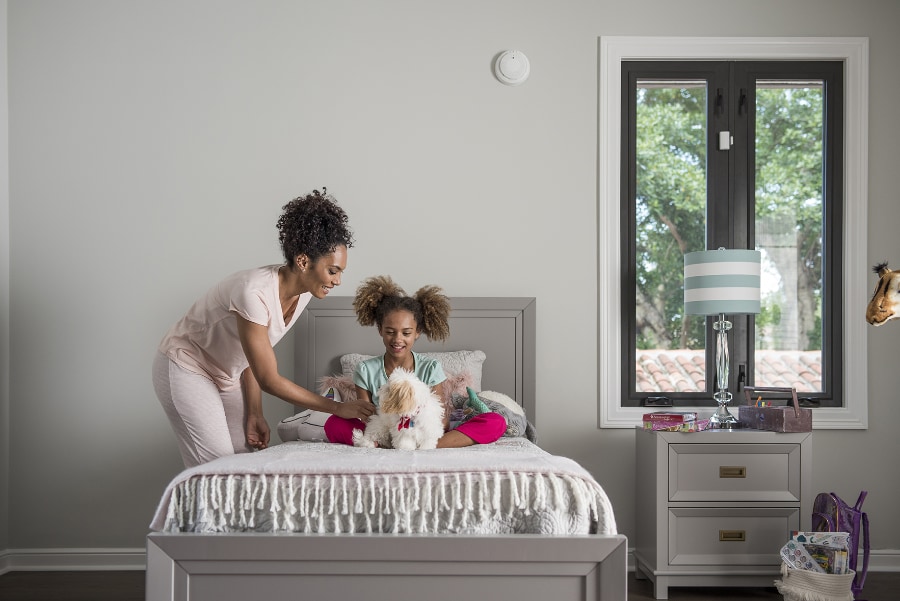 The Best Home System For Abilene Residents Is Backed By 24/7 Monitoring From A Trusted Company
A residential security system that isn't connected to a monitoring station only safeguards you and your family when you're in your house. But if you want to protect your house when you're away at work or school, or when your on vacation, then you should get a security system with 24/7 monitoring from a trusted company such as ADT. Having a live specialist immediately help you with a triggered alarm leads to a speedier response time for local emergency services and a safer home.
To be certain, ADT is trusted for more than just its name. ADT uses a redundant monitoring program that makes sure that your tripped alarm will be handled, no matter the conditions. If a monitoring center is out of service because of a weather emergency or other natural disaster, ADT diverts your alarm triggers to a different monitoring center. And because ADT has one of the largest monitoring networks, you can rest assured that you'll always have access to a live person to back you up.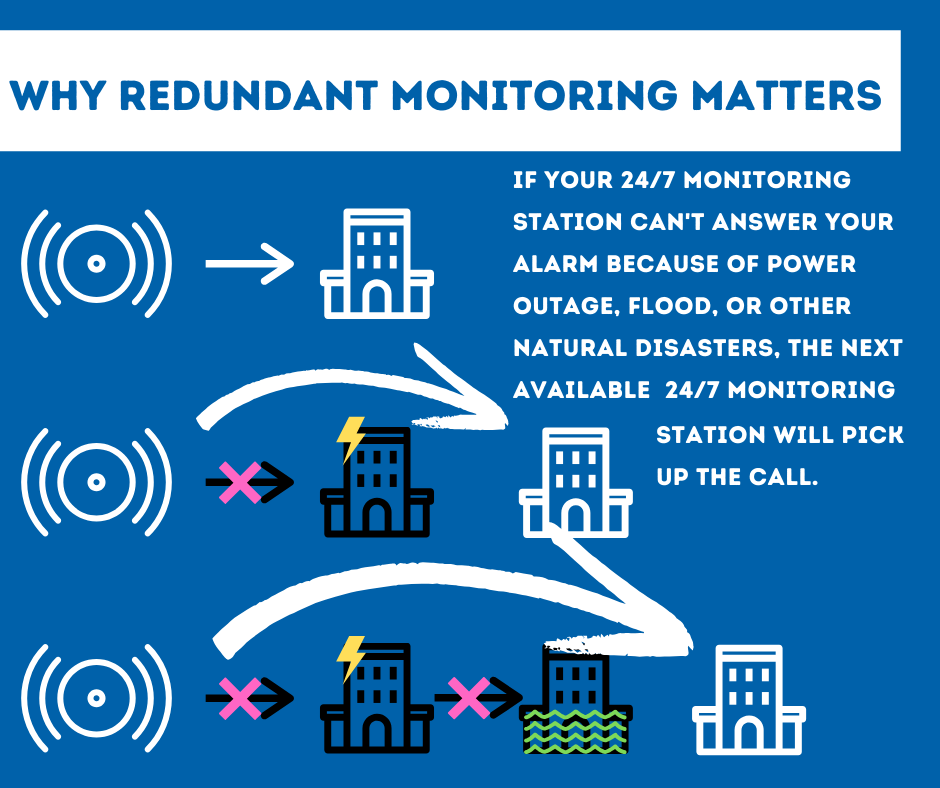 The Best Home Security Systems Are Professionally Installed
DIY security systems can help protect a room or a small outside area, but it's hard to have the same high standards as when your security system is installed by a pro. Not only does your installer have the expertise to swiftly set up your equipment in all the right places, but they will check that each product is connected to your monitoring station. An installer can also show you how you should use each component, as well as help you operate your security panel and mobile app.
Secure24 Alarm Systems Gives You The Best Home Security System For Abilene Homeowners
Whether you need a simple security system or all the bells and whistles, trust that Secure24 Alarm Systems will give you the best home security system in Abilene. Using dependable security products and backed by ADT 24/7 monitoring, Secure24 Alarm Systems will customize your system for your specific needs. Same-day or next-day installation offered in certain areas in Texas. Simply call (325) 313-2016 or fill out the form below for a free quote.